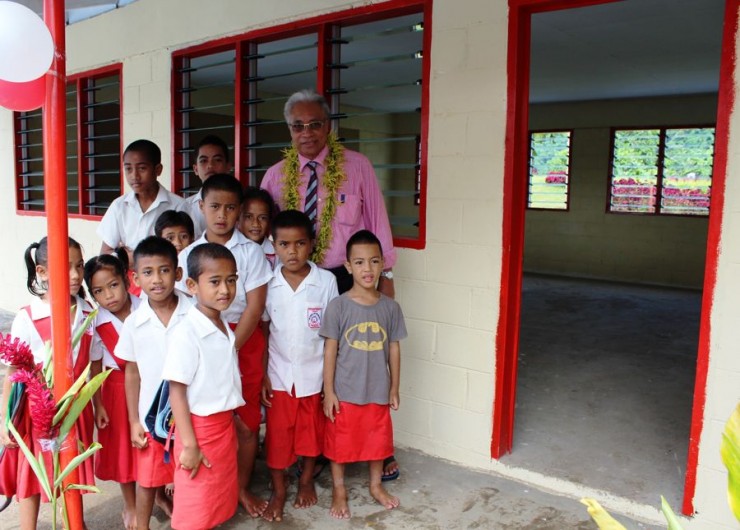 The village of Manunu celebrated the opening of their reconstructed school building yesterday (19/02/15).  The project was funded through Japan's Grassroots Human Security Projects and in partnership with the Government of Samoa.  This is the third Japan-funded school to be handed over for 2015 with more projects in the pipeline.
Minister of Education, Sports and Culture Magele Mauiliu Magele noted that although the roll for Manunu Primary School is small (71 pupils) this does not halt the assistance provided by the Government, through it's development partnerships with Japan.
"Despite the small number of students at Manunu Primary School, the same opportunities and same standards of education for all children, no matter where they live, is priority for Government," said the Minister of Education.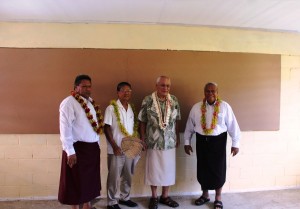 Japan's Ambassador to Samoa, Tuimaugaoalii Kazumasa Shibuta, reiterated with Japan's support for Samoa's development needs: "Japan will continue to support educational development, as it is listed as a priority in the Strategy for Development of Samoa 2012-2016."
Manunu is a village in the Anoamaa District on the island of Upolu.