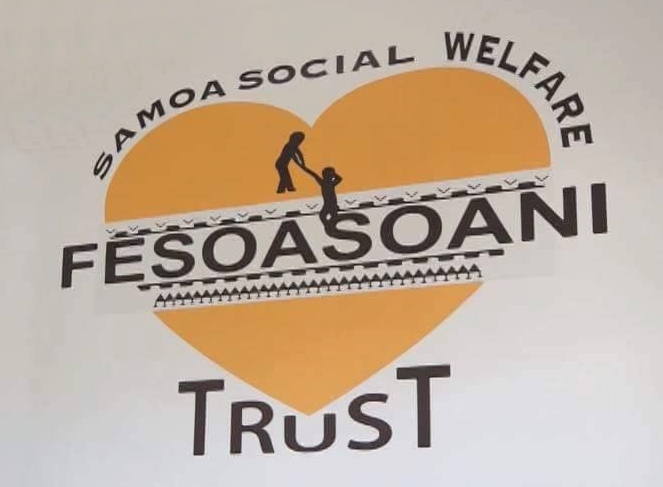 31 August 2016
The Prime Minister, Tuilaepa Sailele Malielegaoi launched the Samoa Social Welfare Fesoasoani Trust this morning at its headquarters – the former Land and Titles Courthouse at Mulinuu.
The Trust will focus on assisting offenders and members of the community not only in court cases but also in counselling, immigration matters and providing legal advice.
The ceremony was lead with a prayer service by Reverend Semisi Lafi Esera of the Voice of Christ Church.
Tuilaepa in his address applauded the initiative by the Trust to provide rehabilitation programmes for offenders, especially the youth.
"I urge you to treat the youth as you treat your own children, and may you have perseverance and love for them. May you continue to have the spirit to tackle the issues and the drive so that you achieve the whole focus of this calling from God."
The Trust lawyer, Pa'u Tafaogalupe Mulitalo said one of the goals for the establishment of the trust  is to reduce crime rates.
"Our target is to provide a way to upskill, empower and promote good decision-making skills as well as offer services such as counselling and anger management for offenders.
The Trust CEO is Leaula Theresa Asiata and the Project Coordinator is Tofilau Palolo Ropati.
###