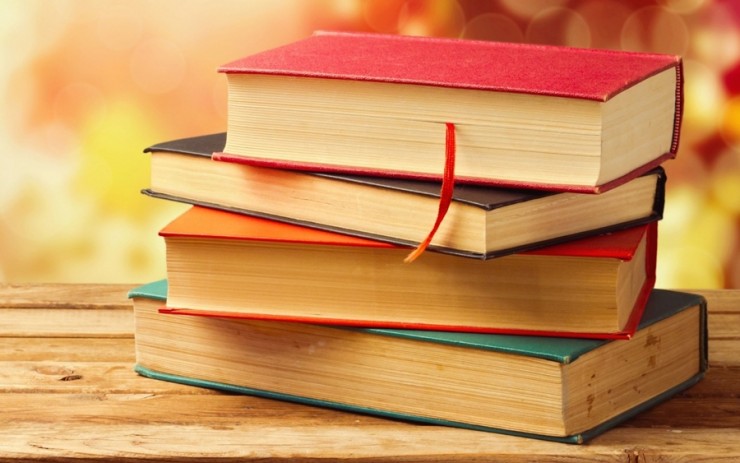 The Ministry of Education, Sports and Culture (MESC) has made the call for parents and the community to participate in the National Literacy Week's Activities.
The programme is scheduled for 20 – 25 July 2015 with the theme, "Read to Succeed."
The theme highlights the focus on reading, according to the Ministry's press release.
"Reading is an essential life skill. It is a cornerstone for a child's success in school and throughout life.
"If children are not able to read well, there is no guarantee that they will have a bright future."
The Ministry of Education, Samoa Stationery and Books (SSAB) continue to partner in supporting the activities.
The opening of the Literacy Week will be held in front of the Government Building, Matagialalua with most of the activities to be continued at the MESC's headquarters at Malifa.
The activities include reading assessments, impromptu speeches, book characters, interview, impromptu writing, pantomime, collages and banners, storytelling, book fair, music, entertainment and more.
The preliminary round for Literacy competitions started earlier this month to select the winners for the National Literacy Week.
###